Walk with the Brain Tumour Researchers
Tuesday 03 May 2022
Virtual Tour and Talk Part 1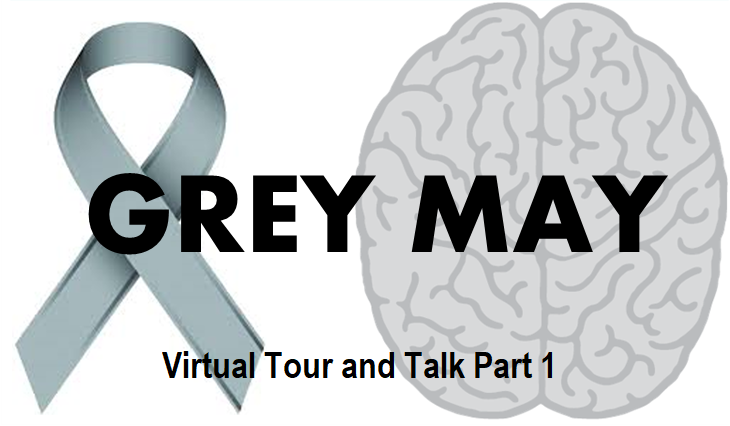 Walk through the Uni SA / Centre for Cancer Biology and SAHMRI labs with Prof Stuart Pitson, NRF Chair of Brain Tumour Research. Meet the faces of Brain Tumour Research in Adelaide
Learn about what the researchers get up to in their working weeks.
Dr Lisa Ebert B.Sc. (Hons), PhD Senior Research Fellow - Analysis of patient tumours to support new immune-based therapies for glioblastoma.
Dr Melinda Tea BLabMed(Hons), PhD Research Fellow - Developing advanced models of recurrent brain tumours.
Dr Guillermo A. Gomez PhD, Senior Research Fellow, Laboratory Head - Use of artificial intelligence to predict patient's response to treatment.
Associate Professor Cedric Bardy PhD Director of The Laboratory for Human Neurophysiology & Genetics