NRF Tax Appeal
Tuesday 02 June 2020
Give the Gift of Hope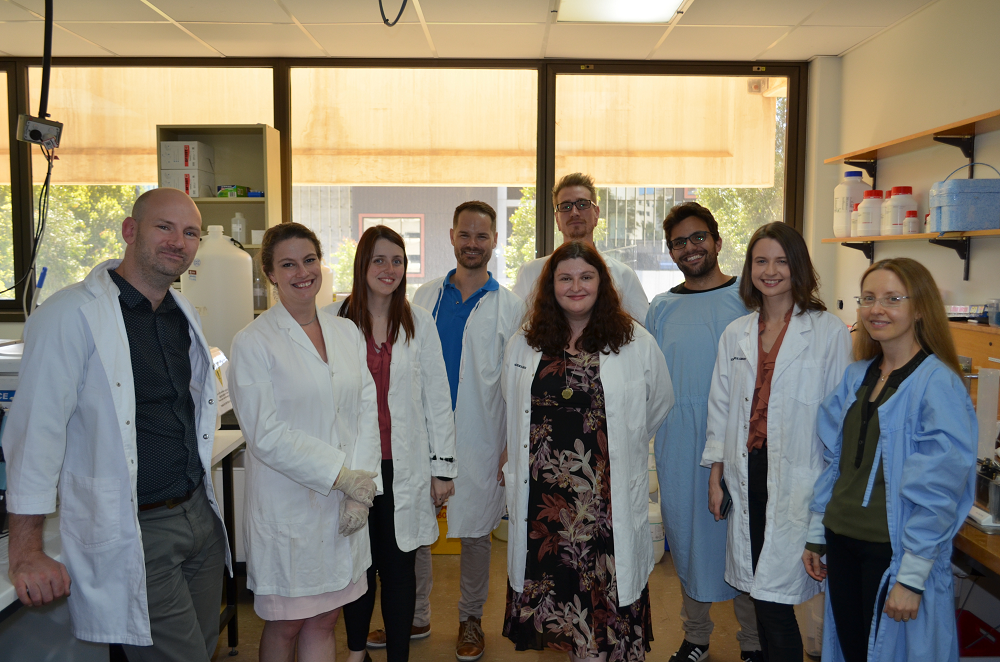 Your donation will enable the NRF to fund life-changing research in South Australia. 100% of all donations go directly to research.
We cannot do this without you. Please consider contributing a gift to our NRF Tax Appeal. Your continued support will help give hope to those people facing a neurosurgical disease diagnosis, now and in the future.
Despite the COVID-19 crisis there are still thousands of Australians who will be diagnosed with a neurosurgical condition this year. In fact, this year, 1,700 Australians will be diagnosed with a malignant brain tumour and a further 2,000 with a benign tumour. Another 13,500 will discover they have Parkinson's disease and 50,000 Australians will suffer a stroke.
Please remember these patients who are living with a neurosurgical diagnosis right now, are undergoing treatment, or may in fact have had their surgeries postponed as a result of COVID-19.
This is a difficult time for many of you, however if you can dig deep for the NRF, you can give others the gift of hope. Your ongoing support will allow our researchers to continue discovering new treatments, drugs and techniques.
You can truly make a life-changing difference.
Thank you for your support. It really does mean the world to the NRF.