NRF Film Fundraiser raises over $2,000
Thursday 02 December 2021
NRF Film Fundraiser 'No Time To Die' raises $2,195 for brain tumour research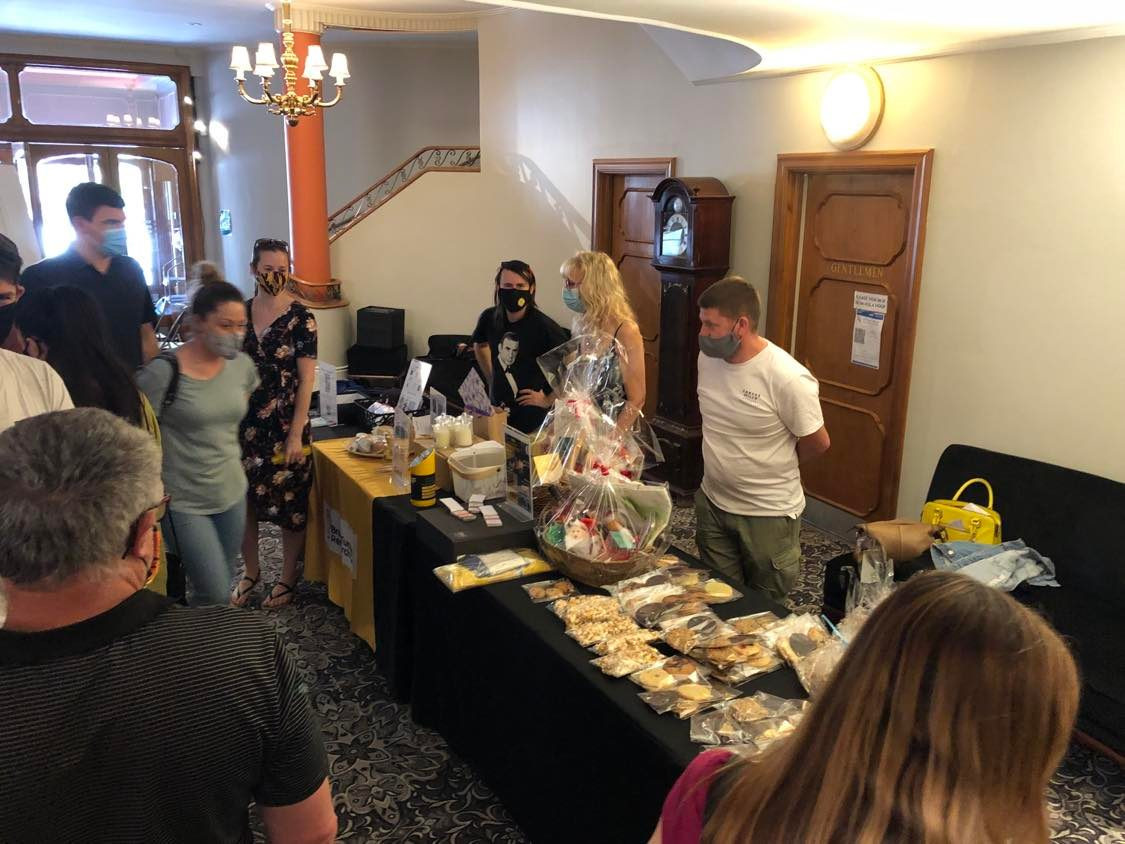 The NRF Film Fundraiser 'No Time to Die' was held on Sunday 28 November at Regal Theatre, Kensington, in memory of Richard Buttery.
The fundraiser was an astounding success. It was organised by Kerry Buttery, in memory of her husband Richard who passed away from a brain tumour. Kerry is a passionate fundraiser for the NRF.
NRF Executive Officer Ginta Orchard said, "Thank you to everyone who bought tickets, volunteered or purchased goodies at the film fundraiser event. It was a fabulous afternoon and the NRF is grateful for the support and fundraising.
"Raising $2,195 for brain tumour research in memory of Richard Buttery is a fantastic effort. Thank you to Kerry and her family for continuing to support the NRF."
Kerry said, "I started fundraising for the NRF after Richard passed away. I heard about the foundation after ringing Richard's neurosurgeon Dr Marguerite Harding and asking her which organisation she recommended we support at the funeral.
"When Richard was diagnosed, we were lucky enough that he was placed on a trial based in the USA. I have no doubt that this trial medication gave Richard a longer life and a better quality of life. We had two wonderful years together, taking holidays, spending all our time together and two days a week looking after our first grandchild Elsie who was just two weeks old at diagnosis.
"I continue to fundraise because I truly believe in research for these dreadful brain tumours. The prognosis given to patients is dire - we have to do better for the people yet to be diagnosed."