NRF Tax Appeal 2021 - Donate by June 30
Monday 14 June 2021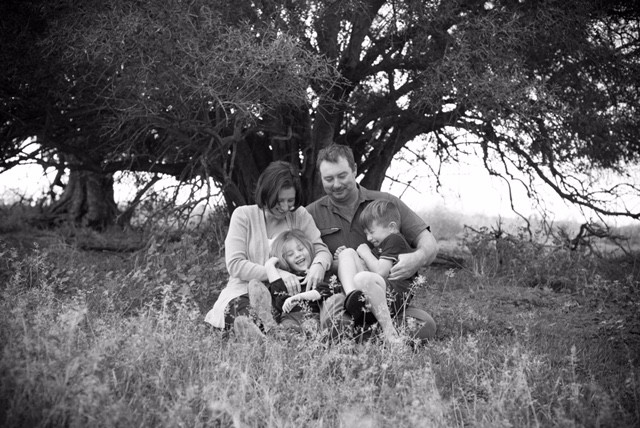 Brain cancer kills more Australian children and adults aged under 40 years than any other disease.
How do we change this? By investing in innovative medical research.
Please give to the NRF this tax time and make a donation that really matters.
The NRF funds research into conditions of the brain, spine and nerves. This includes brain cancer, brain tumours, Parkinson's disease, stroke, spinal cord injury and traumatic brain injury.
We are proud that 100% of all donations received by the NRF go directly to research, not administration.
Your donation will allow researchers at universities and teaching hospitals to continue their potentially life-changing research and help to discover the next breakthrough.
Please donate by 30 June to the NRF Tax Appeal.
Every donation over $2 is tax deductible.
Thank you.