Ten years of funding – over $1M towards NRF research
Monday 30 October 2023
The James & Diana Ramsay Foundation (JDRF), has been providing significant funding for research into brain cancer, paediatric head injury and Parkinson's disease, since the year 2013.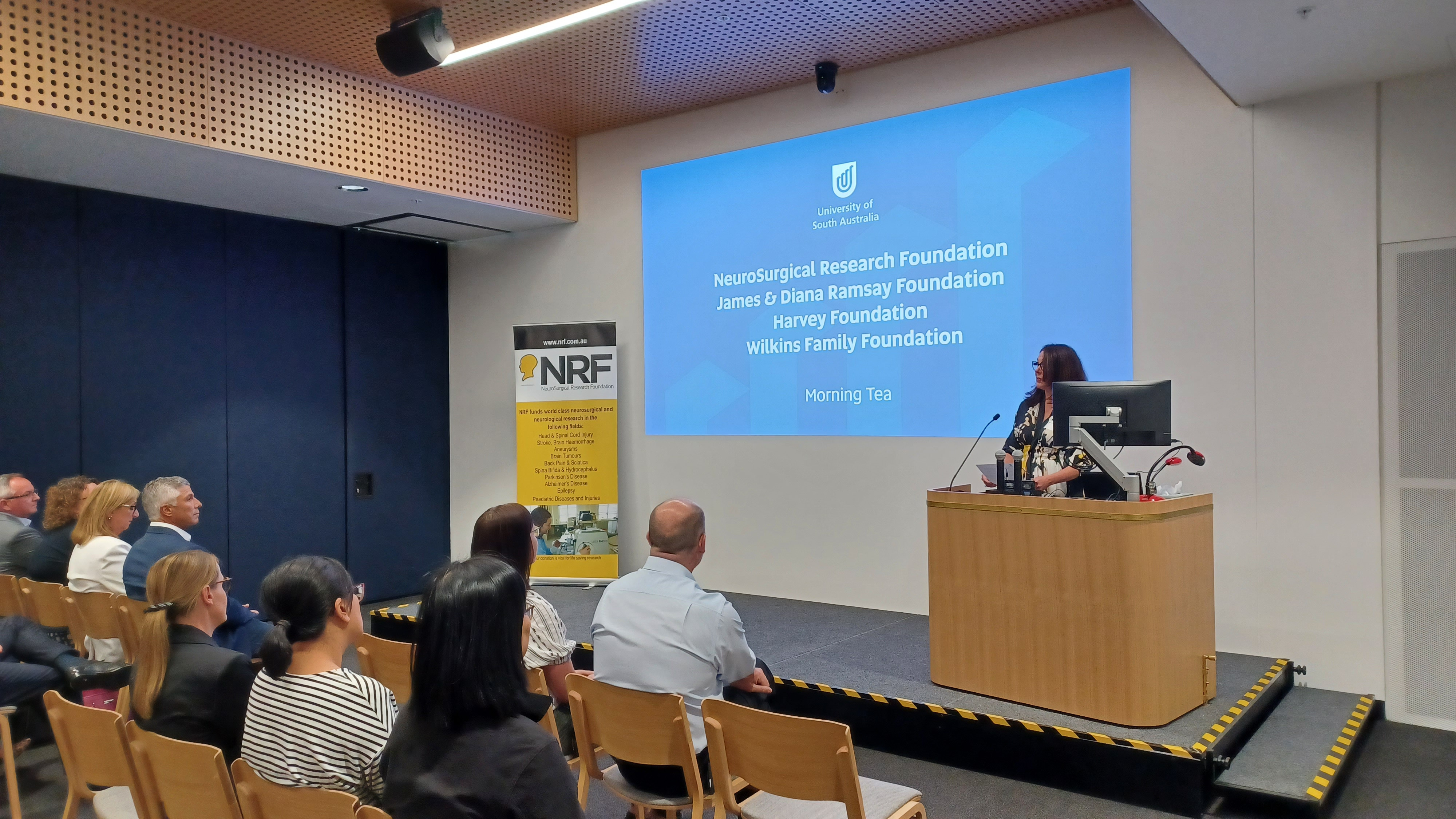 JDRF has generously funded over $1 million in NRF research across four different projects. This funding has been instrumental in advancing our understanding of these diseases and has helped to drive important breakthroughs in treatment and prevention strategies. We are grateful for JDRF's ongoing support and look forward to continuing to work together to improve outcomes for individuals living with these debilitating diseases.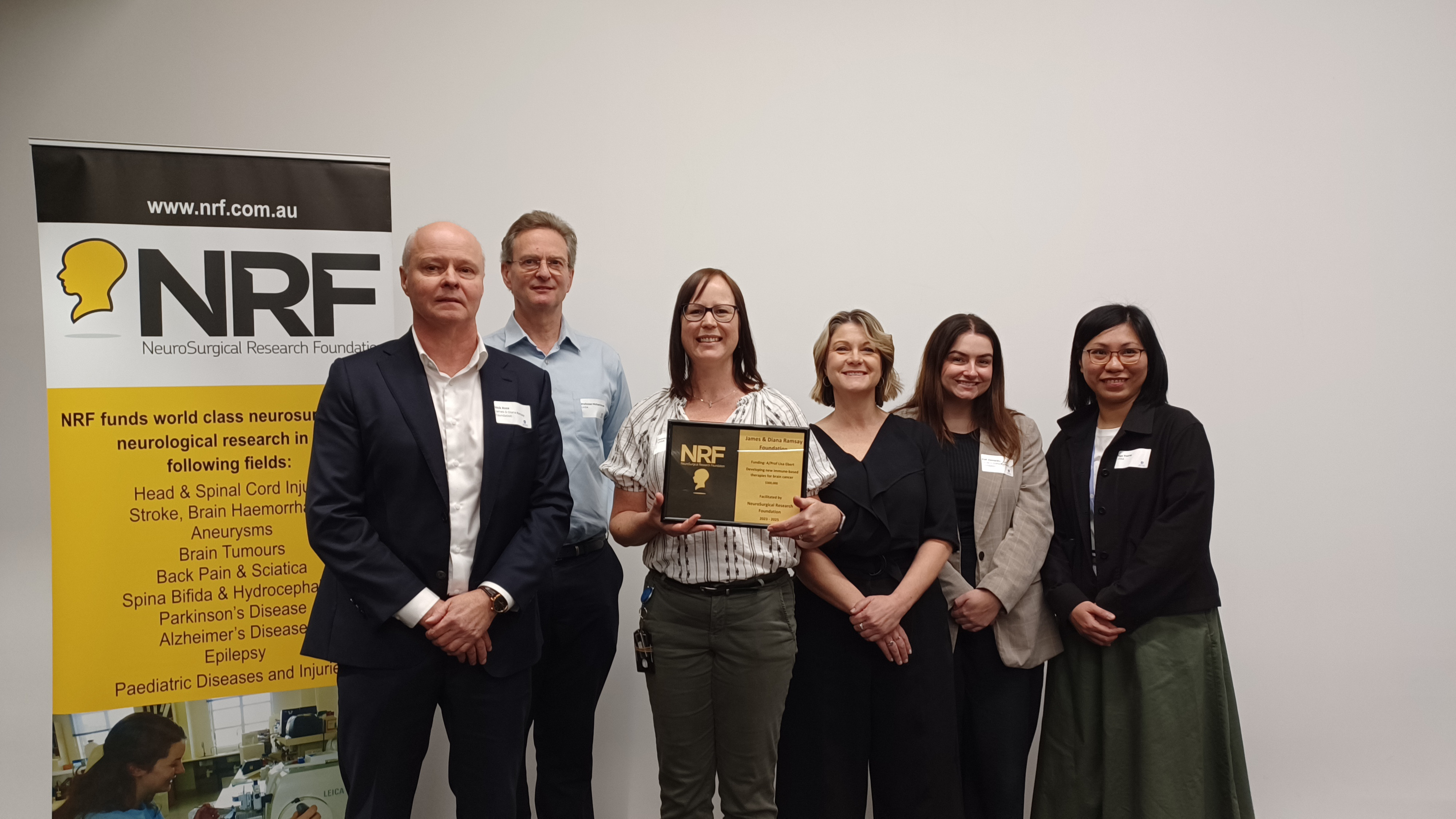 The most recent project funded is titled: Developing new immune-based therapies for brain cancer, specifically glioblastoma. Glioblastoma is the deadliest form of brain cancer, yet current treatment options are largely ineffective. In response to this desperate need, we are developing a new treatment for glioblastoma, based on a revolutionary type of 'living drug' known as CAR-T cells. In this approach, T cells (part of our immune system) are isolated from a patient's blood and genetically engineered to give them cancer killing activity. JDRF has pledged funding of $300,000 over three years to develop these new therapies with the research being spear-headed by Associate Professor Lisa Ebert at the Centre for Cancer Biology at the University of South Australia.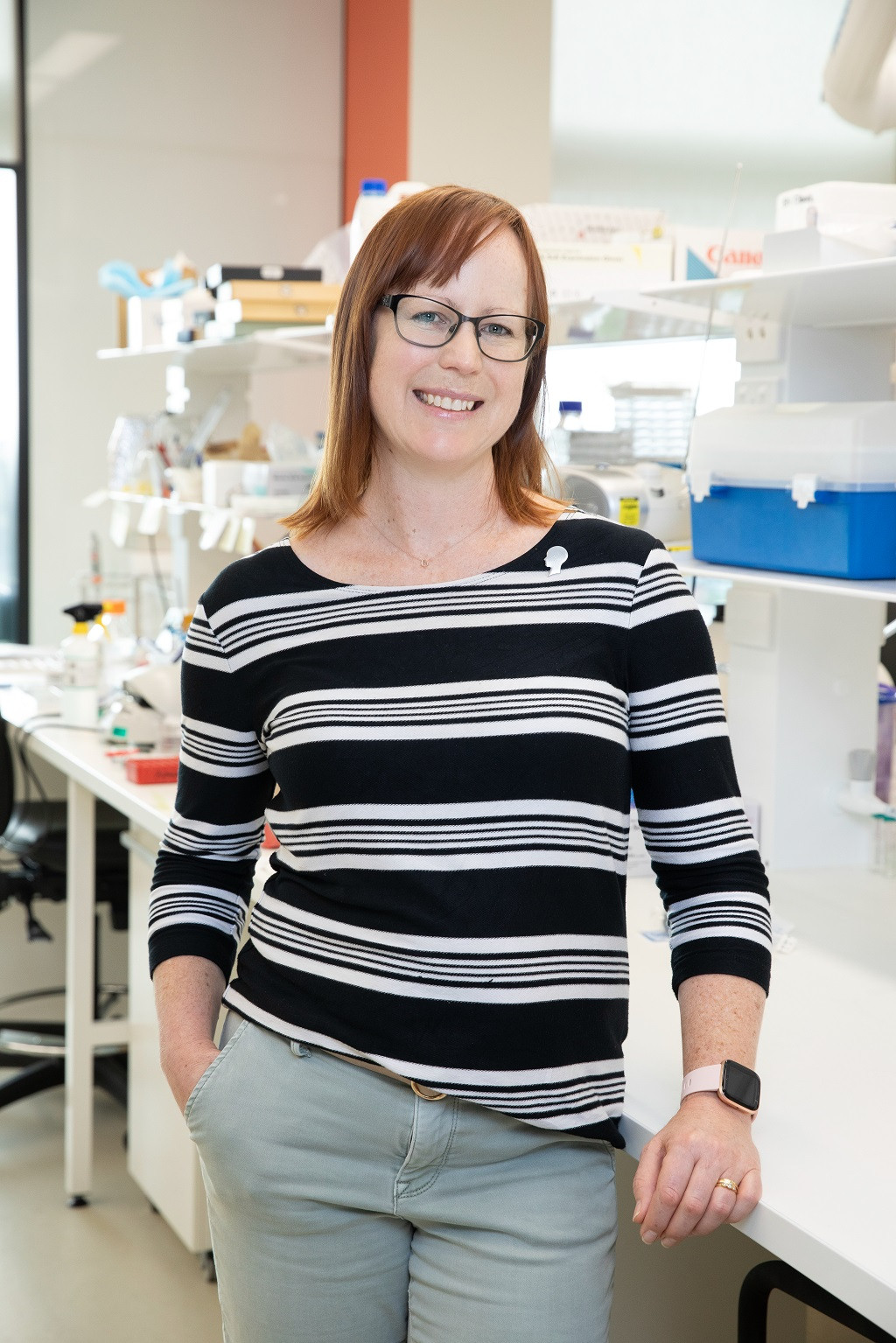 NRF Executive Officer Ginta Orchard is thrilled about this investment and extension to glioblastoma research. This project was originally a seed funded project by the NRF and the extension will roll out immunotherapy to an additional 20 people at the Royal Adelaide Hospital in Adelaide.
Past research funded by JDRF includes Paediatric traumatic brain injury. It is vital to take steps to prevent brain swelling in children to ensure their health and well-being. Dr Frances Corrigan is looking at a specific pro-inflammatory known as substance P which causes ongoing injury. Blocking its effects represents a novel mechanism for improving outcomes for head injuries in children. JDRF pledged a total of $214,500 over 3 years to this project, which concludes this year. The importance of our youth's health at a critical stage in brain development is paramount to better outcomes.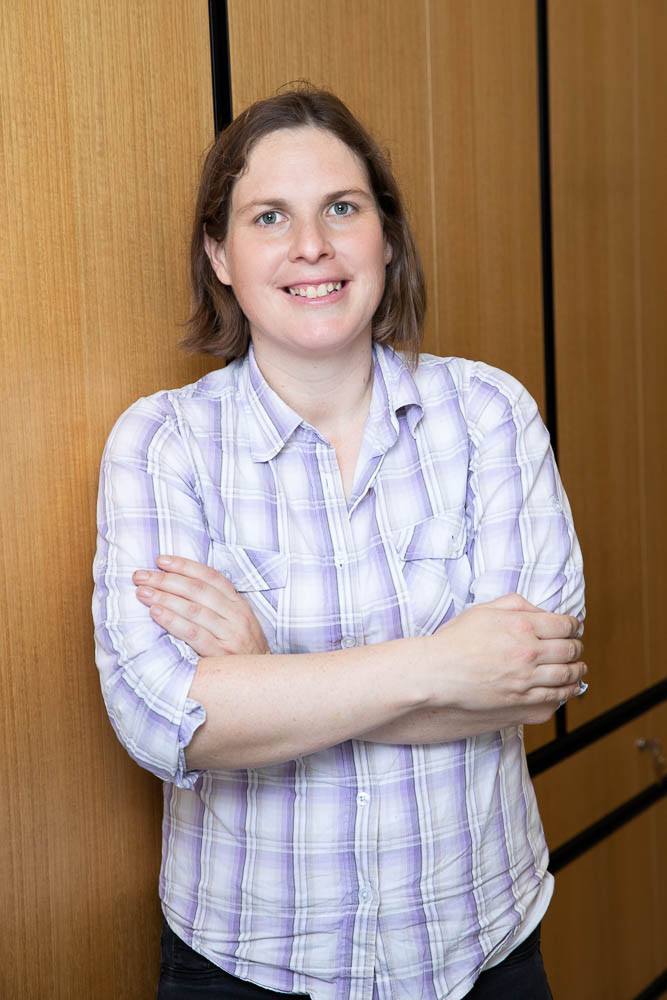 Likewise understanding the diseases that effect our older generation is as important, especially with increase in occurrences of Parkinson's Disease (PD). A/Prof Lyndsey CollinsPraino, Head of the Ageing & Neurodegenerative Disease Laboratory at the University of Adelaide, is heading a project looking at the evolution of decision-making impairment in PD funded for 3 years totalling $219,687. This research will also attempt to identify genes that may predict risk and progression of cognitive decline in PD.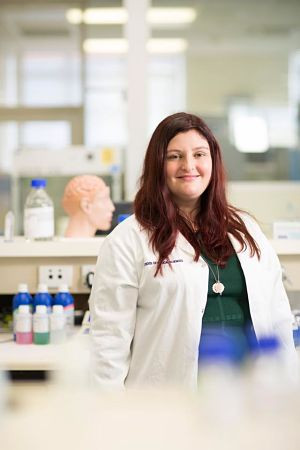 JDRF also provided a five-year grant to cover the costs for the establishment of research activities between 2013 - 2017 at the Neurosurgery Department, Women's and Children's Hospital. Funding provided salary for a research assistant (RA) to setup a database of all children with surgical diseases of the brain and spinal cord allowing for early identification of patterns and trends of treatment outcomes. A/Prof Amal Abou-Hamden aimed to encourage and help other units around the country to follow allowing further collaborations at national level as well as international. This position was funded by a 5-year grant of $340,000.
The NRF is thankful for the partnership that has been fostered with the JDRF and looks forward to working together finding causes, improving treatments and ultimately improving outcomes for people with brain cancer, paediatric head injury and Parkinson's disease.