Stroke Research - Funding Win
Friday 02 July 2021
NRF Director of Neurosurgical Research awarded national funding for Stroke research at the University of Adelaide.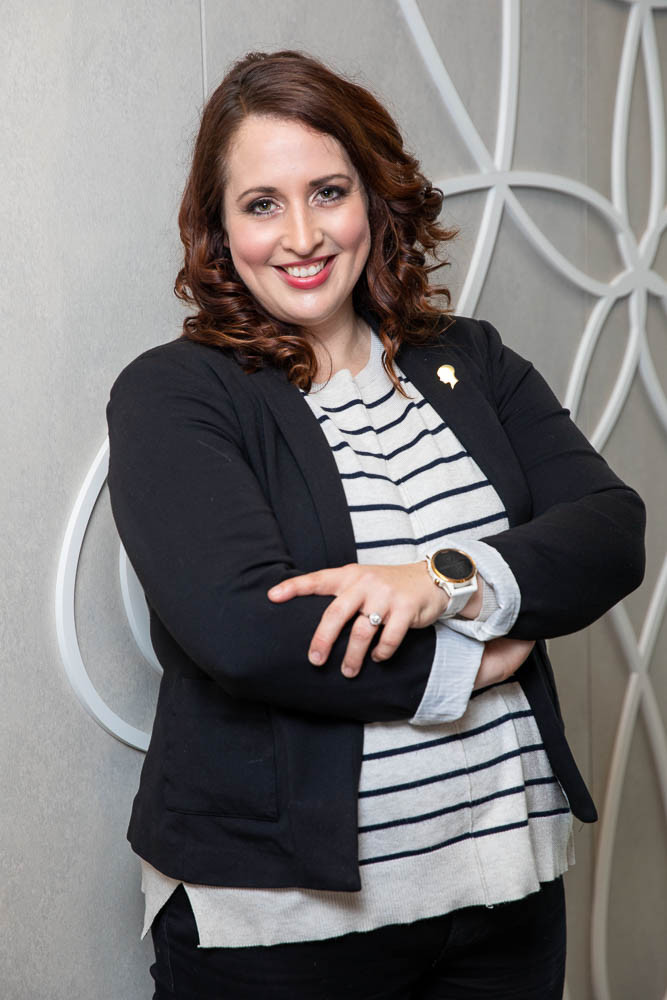 Stroke Research - Funding Win
The NRF Director of Neurosurgical Research, Associate Professor Renée Turner, has been awarded over $2.5 million in the Federal Government's Medical Research Future Fund (MRFF) for Stroke research.
Assoc Prof Turner and her team from the University of Adelaide will use their $2,582,876 grant to work on the SPRINTS Project: Stroke - prevention of Reperfusion Injury and Neuroinflammation. The therapeutic strategy represents a novel approach to significantly improve patient outcomes following an ischaemic stroke.
These funds were awarded as part of the Cardiovascular Health Mission. This project involves collaborators from across the country. The unique and diverse team encompasses drug development, pre-clinical stroke and clinical stroke expertise.
The list of participating institutions involved is as follows:
University of Adelaide (A/Prof Renée Turner)
Monash Health (Prof Henry Ma)
Monash University (A/Prof Connie Wong, Dr Nicholas Veldhuis, Prof Jonathan Baell, Prof Michelle McIntosh, Dr Daniel Poole, Dr Shadabul Haque, Dr David Shackelford)
James Cook University (Prof Alan Nimmo)
Australian Regenerative Medicine Institute (Prof James Bourne, Dr Leon Teo)
Royal Adelaide Hospital (Prof Tim Kleinig)
NHMRC Clinical Trials Centre (Prof Val Gebski)
NeuroSurgical Research Foundation (Ms Ginta Orchard)
The Walter and Eliza Hall Institute of Medical Research (Dr Emily Eriksson)
Assoc Prof Turner said, "Reperfusion injury is an important target in the era of thrombolysis and mechanical thrombectomy, with more stroke patients then ever receiving reperfusion therapy.
"Reperfusion injury can exacerbate tissue injury and the likelihood of deleterious complications such as bleeding on the brain and brain swelling, which negatively influence outcomes.
"The SPRINTS project will develop a therapeutic strategy to mitigate the impact of reperfusion and improve outcomes for stroke patients," she said.
Read more: https://bit.ly/3wiEudb