Running for Richard
Wednesday 29 April 2020
Fundraiser Story - Kerry Buttery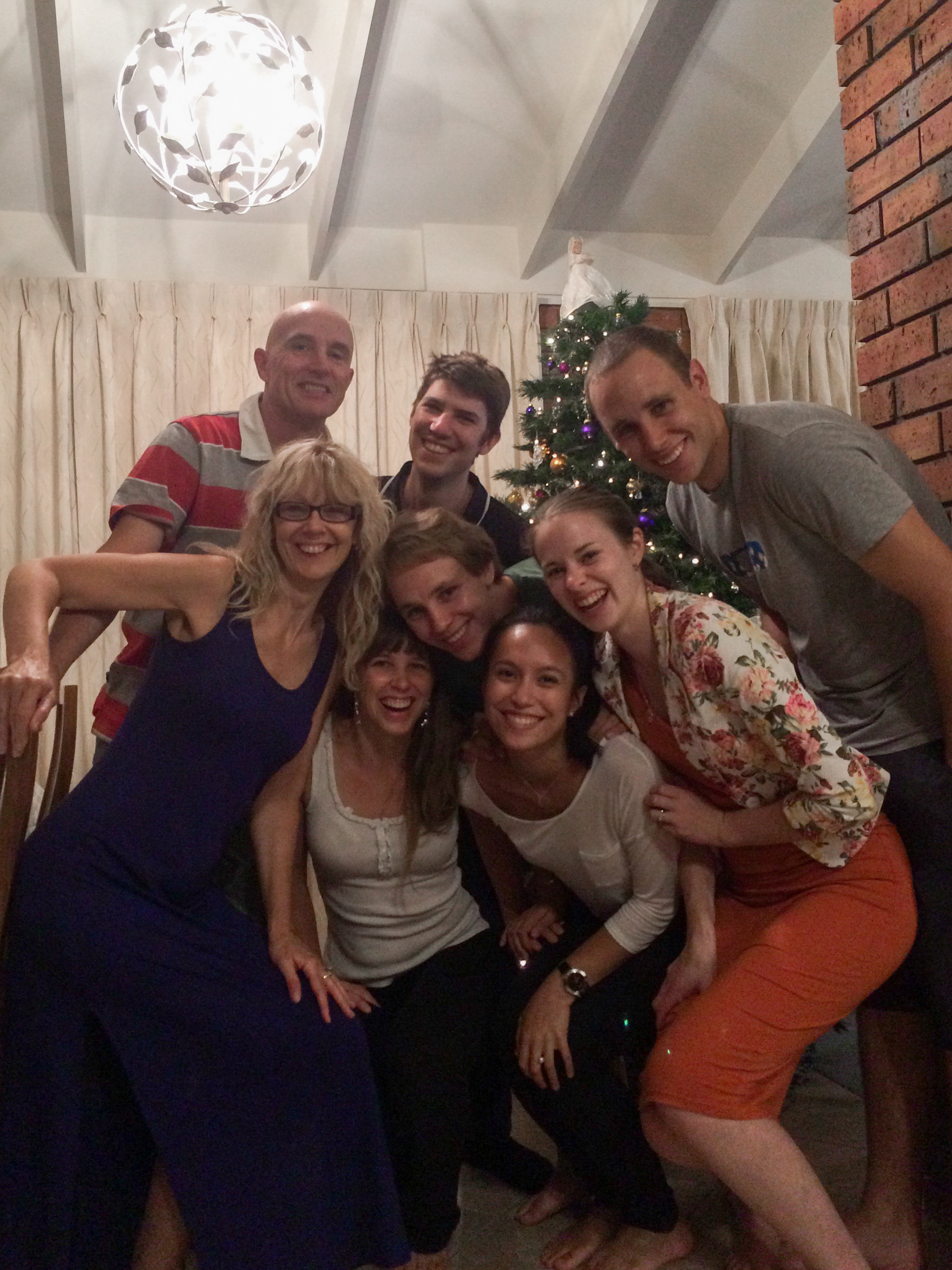 Kerry's husband Richard passed away from a brain tumour. She started fundraising after he passed away as a way of remembering him, honouring his memory, and to make a difference for those people who will also receive a brain tumour diagnosis in the future.

Kerry says that Richard left an impact on everyone he met – he was her soul-mate and best friend since she was 17 years old.

"Richard was a good, kind and caring man, he never ever had anything bad to say about anybody. Thinking about Richard, I put a message out to our friends and asked them to describe Richard in one or two words.
"Loyal, loved, laidback, respectful, caring, fun, mischievous and extraordinary came back the replies. He was a gentleman. He was my best friend since I was 17. He was my soul-mate - the love of my life. During his illness he was the bravest person I have ever met, he never complained, he never gave up and he never changed. The tumour in his brain never changed the person he was and always had been," Kerry says.
Life without Richard is very different for Kerry, but she says she has made adjustments, learned new skills and things about herself as a person.

"I'm not an overly confident person so I've had to adjust to making decisions by myself and for myself. I've had to make myself push my own boundaries and take myself out of my comfort zone. Sometimes it worked, other times it didn't but I have learned that I am able to read a map, navigate around a foreign country and actually run 12 km. I've learned I can be and am independent when I want to be.

"The things that I enjoy about my life now include going to the gym, looking after and spending time with my five beautiful grandchildren and spending time with my family and close circle of friends. Without these I don't know how I would've survived.

"My new hobbies include gardening (which I used to hate), home decorating and a spot of furniture restoration!"

So, why did Kerry decide to fundraise for the NRF?

"I started fundraising for the NRF after Richard passed away. I heard about the foundation after ringing Richard's neurosurgeon Dr Marguerite Harding and asking her which organisation she recommended we support at the funeral.

"Then from the NRF newsletter I read about NRF Team Neuro running the City to Bay fun run and thought, why not!" Kerry says.

"When Richard was diagnosed we were lucky enough that he was placed on a trial based in the USA. I have no doubt that this trial medication gave Richard a longer life and a better quality of life. We had two wonderful years together, taking holidays spending all our time together and two days a week looking after our first grandchild Elsie who was just two weeks old at diagnosis.
"I continue to fundraise because I truly believe in research for this dreadful brain tumour. The prognosis given to patients is dire - we have to do better for the people yet to be diagnosed."

Fundraising in memory of Richard gives Kerry a real feeling that he is missed and remembered.

"Having my friends and family run or walk and donate to the NRF under the Running for Richard banner warms my heart.
"It makes me realise he's remembered. I know he is, but this is proof. Shoulder to shoulder, plantar fasciitis to dickie knee we stand at the start line (thinking who's stupid idea is this?) then exhausted, tired and sore we cross over the finish line but every painful step of the 12 km is worth it," Kerry says.

Kerry said that anyone who is interested in taking part in the upcoming DIY City to Bay as part of NRF Team Neuro, should do so. The NRF funds research into a variety of neurosurgical and neurological conditions, including Parkinson's disease, Stroke, Aneurysm, Brain Injury, and many more.
"I urge anyone thinking of joining NRF Team Neuro in the 2020 City to Bay to just sign up and do it," she said.
Just follow the link here to register:
https://www.nrf.com.au/events/city-to-bay-2020-registrations-open