NRF Christmas Appeal: Paediatric Brain Tumours
Friday 13 November 2020
This Christmas, please give generously to life-saving paediatric brain tumour research in South Australia.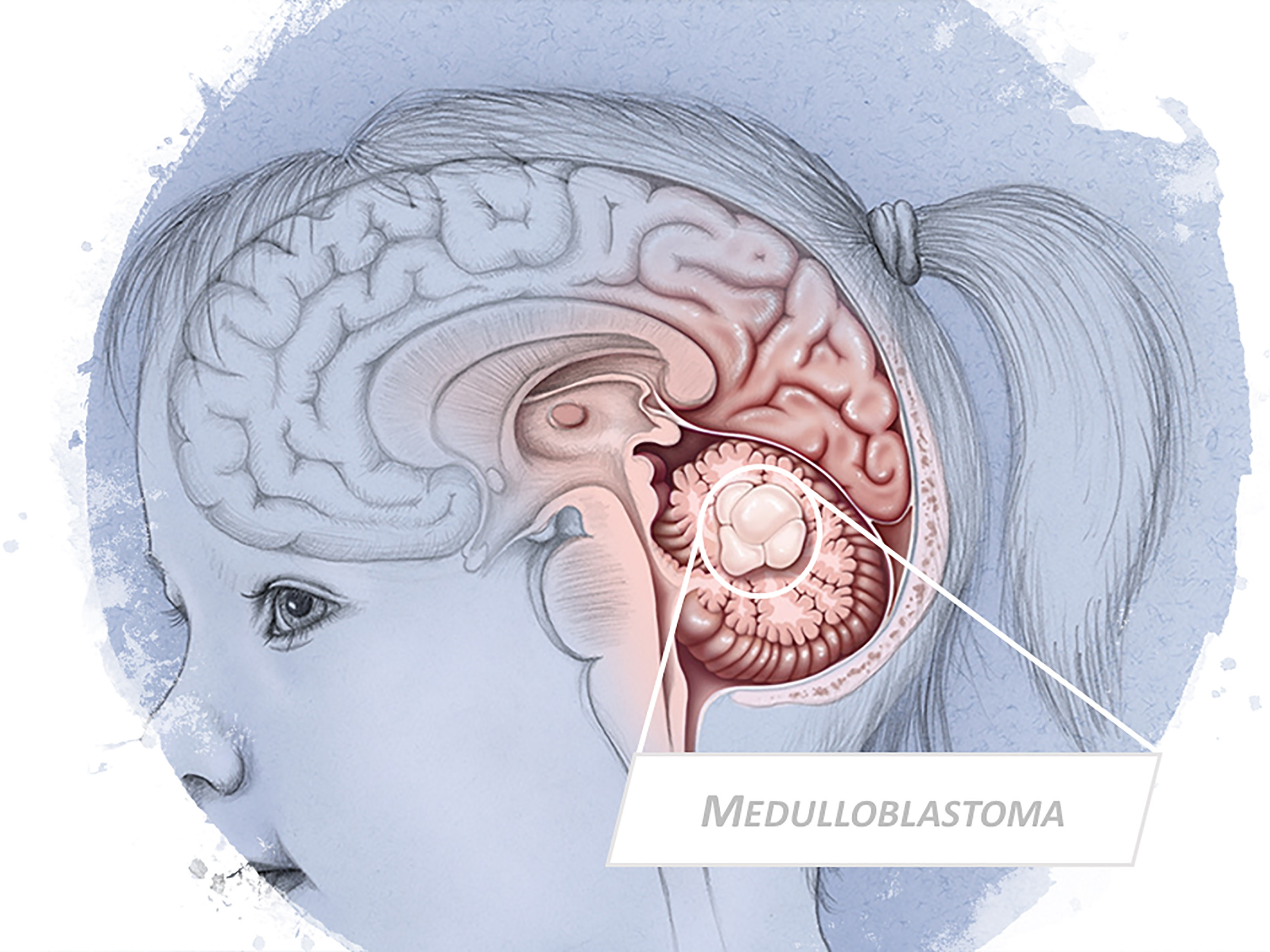 Help find a cure for paediatric brain tumours. You can help the NRF fund life-saving research into paediatric brain tumours.
Please give hope to children and families faced with this devastating diagnosis, by giving generously to our NRF Christmas Appeal.
Dr Mel Tea is a Research Associate at the University of South Australia's Centre for Cancer Biology. She is working on a new research project focused on Medulloblastoma, the most common malignant brain tumour in children, frequently occurring in early childhood before the age of five.
Treatment for medulloblastoma involves surgical resection, radiation of the brain and spine, and chemotherapy.
The five-year survival rates have improved over the last 20 years, however unsurprisingly, exposure of the developing brain to chemotherapy and radiotherapy has detrimental life-long side effects.
Dr Tea explains, "These side effects include neurological and auditory deficits, secondary cancers and hormonal dysfunction, as well as non-physical deficits such as learning difficulties and psycho-social issues.
Therefore, new less toxic targeted therapies for medulloblastoma are desperately needed," she said.
Dr Tea said the laboratory has identified a new therapeutic target for medulloblastoma, and new experimental drugs for this target which show great promise as a potential new therapy for medulloblastoma.
By donating to the NRF Christmas Appeal you will help researchers like Dr Tea to continue pursuing world-leading, life-changing research for children and adults with brain tumours.
Please give now