NRF Brain Cancer Christmas Appeal
Monday 11 November 2019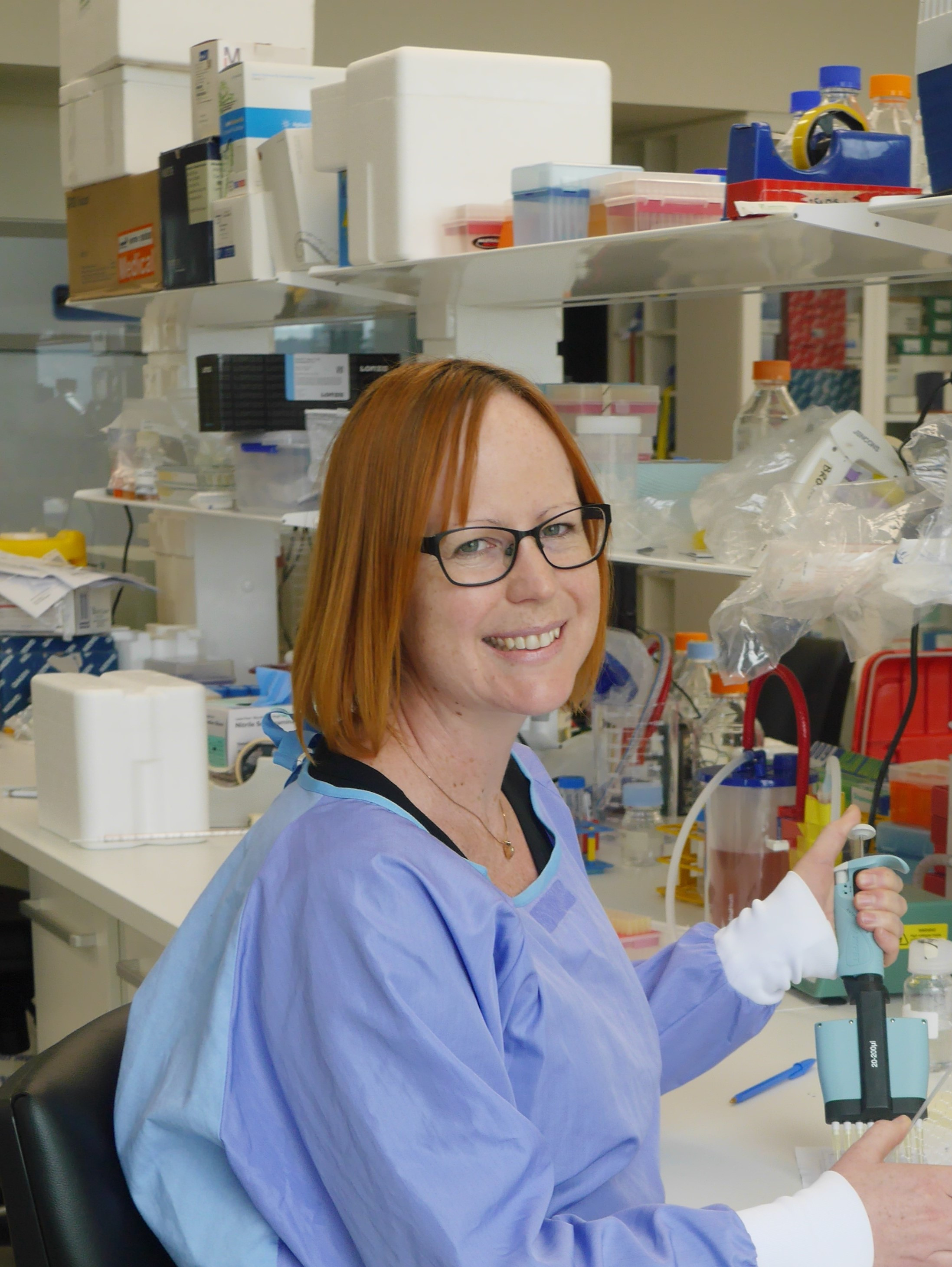 Hi, my name is Dr Lisa Ebert, I am a Senior Research Fellow at the Centre for Cancer Biology, which is an alliance between SA Pathology & UniSA.
This Christmas, please join me in the fight against brain cancer. Your donation will help fund my research into immunotherapy for aggressive brain cancer.
Sadly, most patients only survive for around 15 months after a Glioblastoma diagnosis, and there have been no significant improvements for more than 10 years.
My research looks at developing new and highly targeted treatment for Glioblastoma. This therapy uses a patient's own immune system to attack their cancer cells and has shown remarkable success in treating some types of leukemia. Our new data suggests that we may now be able to adapt this to treat Glioblastoma.
Please donate to NRF Brain Cancer Research and give hope to those people affected by this terrible disease. Thank you.