NRF Annual Report 2018-2019 released
Tuesday 01 October 2019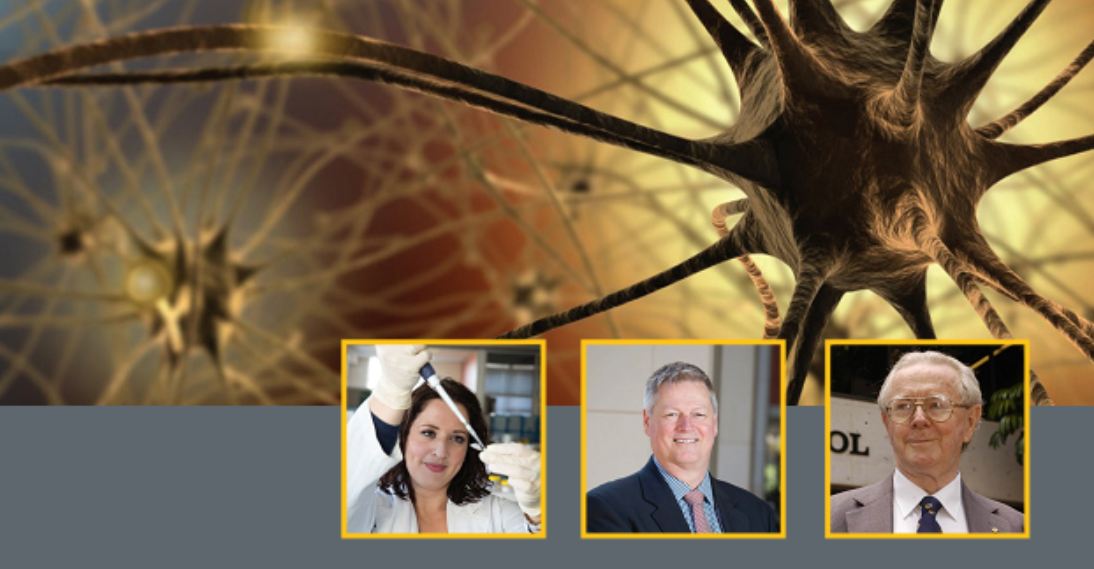 The NRF 2018-2019 Annual Report is now online!
Overall, the NRF has once again supported research projects at all three of the State's major universities, across brain tumour, traumatic brain injury, neurodegeneration and paediatric research.
The NRF has funded over 20 researchers dedicated to looking for cures, improving treatments and developing drugs that are progressing from the laboratory to clinical trials, resulting in better outcomes for patients and saving lives.
Professor Stuart Pitson was appointed the inaugural NRF Chair of Brain Tumour Research at UniSA. As a result, it is hoped that South Australia will become a leader in gold-standard research to improve lethal brain tumour treatments and support cutting-edge brain cancer research.
Dr Adam Wells was awarded the Abbie Simpson Clinical Fellowship - this will enable the development of a trauma bank that will result in better outcomes for patients, with the hope of establishing a South Australian Neurosurgery Register.
Thank you to everyone who donated and fundraised – we raised a total of $894,217!
This enabled the NRF to fund 15 research grants worth $1,189.126.
Please read the report to discover more about the life-changing neurosurgical research being funded here in South Australia.
Download the full Annual Report here.