NRF achieves brain cancer fundraising goal ahead of schedule
Monday 11 October 2021
NRF achieves brain cancer fundraising goal – commits to additional $1million in funds for research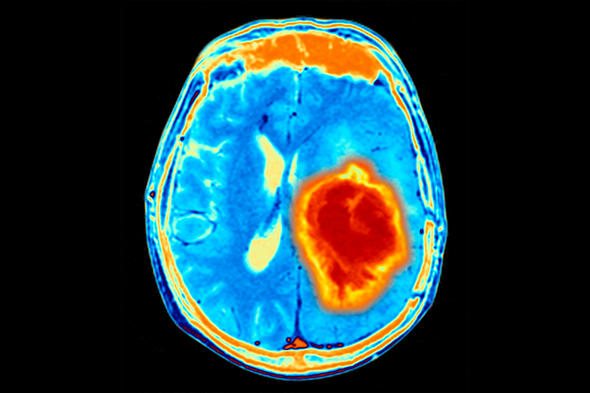 The NeuroSurgical Research Foundation is proud to be a member of the Australian Brain Cancer Mission.
The Mission has the goal of doubling survival rates and improving the quality of life of people living with brain cancer over the next decade to 2027, with the longer term aim of defeating brain cancer.
In 2019, the NRF committed to funding $2million by 2027 and we are very proud to announce that we already reached that milestone just two years later, this year in 2021.
As a result, the NRF has increased our commitment by an additional $1million. The total we are now aiming for is $3million by 2027. We have another six years to raise another $1million and we are hoping to double this if we can!
Brain cancer is the sixth leading cause of cancer burden in Australia. The young are disproportionately affected by brain cancer, being the leading cause of cancer-related deaths for those under 25 years of age.
Please help us achieve this incredible fundraising milestone. You can help the NRF to fund life-saving, life-changing, brain cancer research.
Find out more about the Australian Brain Cancer Mission:
https://www.canceraustralia.gov.au/key-initiatives/australian-brain-cancer-mission