New research to reduce risk of death and disability in children with traumatic brain injury
Tuesday 27 August 2019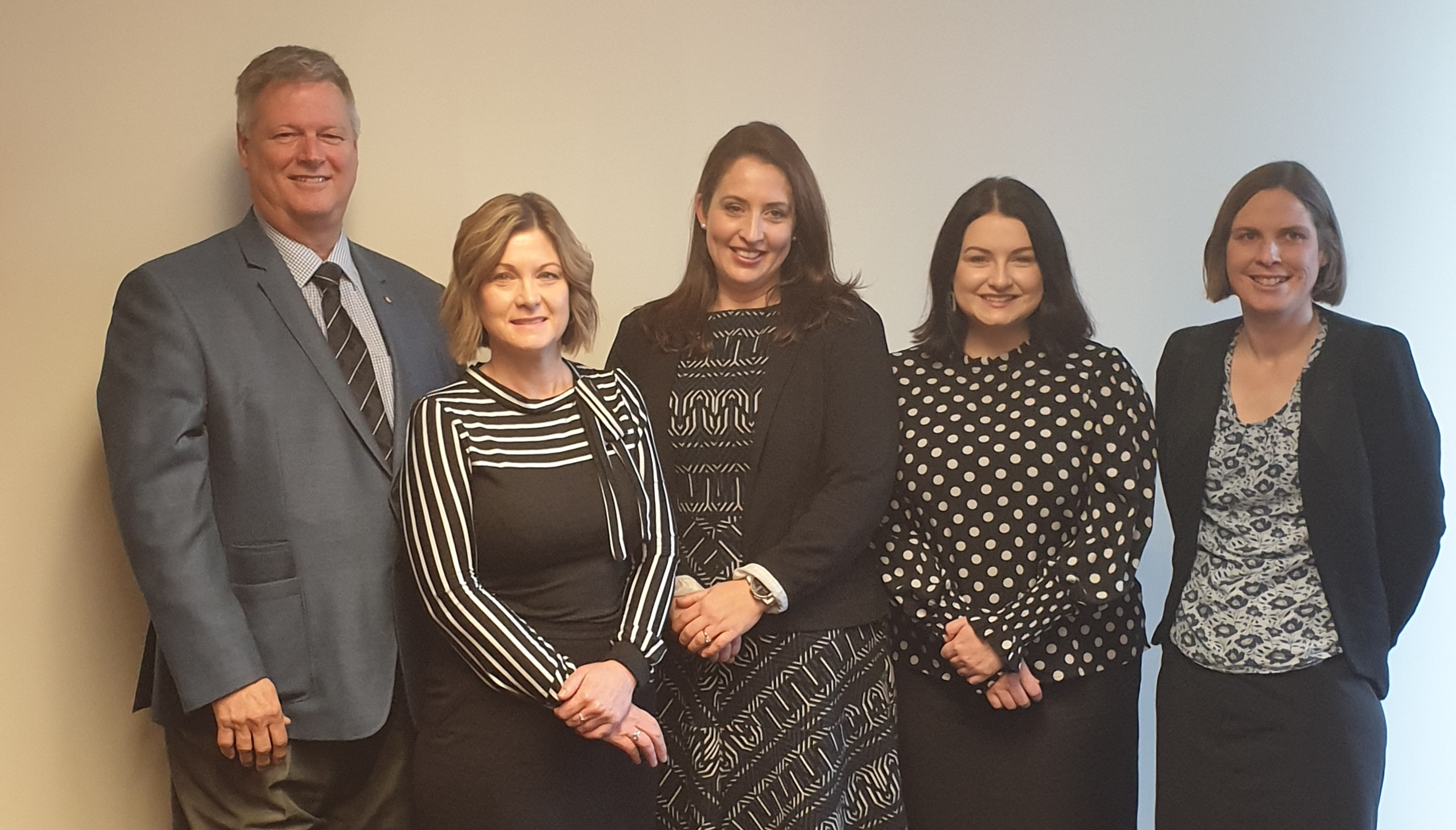 This year urgent research to improve survival and recovery for children with a traumatic brain injury will start at the University of South Australia and Adelaide University thanks to funding from the NeuroSurgical Research Foundation (NRF) and the James & Diana Ramsay Foundation.
The three year funded project will use cutting edge cerebral micro-dialysis technology to test a promising therapeutic agent that could drastically reduce death and disability in young head injury patients.
Led by UniSA neuroscientist Dr Frances Corrigan, the research will also utilise Australia's only pre-clinical paediatric brain injury model, developed in partnership with Adelaide University.
"Paediatric head injury is a leading cause of death and long-term disability in children in Australia," says Dr Frances Corrigan who will work alongside Adelaide University neuroscientist Associate Professor Renee Turner and Adelaide neurosurgeon Associate Professor Amal Abou-Hamden on the project.
Each year around 3700 Australian children suffer a head trauma that can lead to a severe brain injury that could cause death or result in long-term disability.
The younger the child, the higher the risk. Children under five have a 20% mortality rate and 10% of those that survive suffer irreparable damage.
"Part of the problem is that brain trauma is incredibly complex to treat," says Dr Corrigan.
"There is a wide difference in how these injuries might present. Trauma to the brain could be caused by a fall, a motor accident or an assault, and it is extremely difficult to measure the severity of the inflammation that will take place within the brain as a natural response to the injury."
Within minutes of an injury the body triggers inflammation to promote protection and healing of the damaged tissue. But in the brain this response can also have a disastrous effect and lead to severe swelling called cerebral oedema.
It is this swelling that can cause a second assault on delicate brain tissue. As the brain is housed in the rigid confines of the skull, pressure can quickly build that if not treated quickly and aggressively can cause further injury.
"As much as 60% of paediatric head injury patients' brains are affected by this swelling but identifying which patients will be at risk of further injury due to this swelling has not yet been found," says Dr Corrigan.
"An added difficulty in treating these children is that their brains react very differently to trauma than adult brains, so a lot of the research that has been done in this field may not apply.
"We know that the peptide Substance P is involved in signalling the influx of water into the brain after injury and also that this molecule is elevated in children's brains, which could be why we see more swelling in child head injury patients than in adults."
"Using our pre-clinical model we will test if a highly promising binding protein called NK1 antagonist will stop this swelling and improve recovery outcomes."
Through this work the team will also seek molecular markers so children at higher risk of severe brain swelling can be identified for more aggressive treatment sooner in order to promote survival and recovery.
"Each year it is estimated that 10 million worldwide people suffer a traumatic brain injury," says Ginta Orchard, NRF Executive Officer.
"Around 500,000 of these will be children, ranging from tiny babies to teens. Currently there are no therapies to salvage brain tissue and improve the odds that children with severe brain traumas will survive or go on to live without some level of cognitive impairment.
"We are extremely grateful to the James & Diana Ramsay Foundation for understanding the critical nature of this work and partnering with us to improve outcomes for these children."
UniSA Deputy Vice Chancellor Research and Innovation, Professor Simon Beecham says, "Thanks to the $214,500 grant provided over three years from the James & Diana Ramsay Foundation and the ongoing support of the NeuroSurgical Research Foundation this important work will help save young lives."