Brain Tumour Researcher Dr Briony Gliddon discusses her career for International Women's Day 2021
Thursday 04 March 2021
Dr Briony Gliddon is a researcher at the Centre for Cancer Biology, researching brain tumours.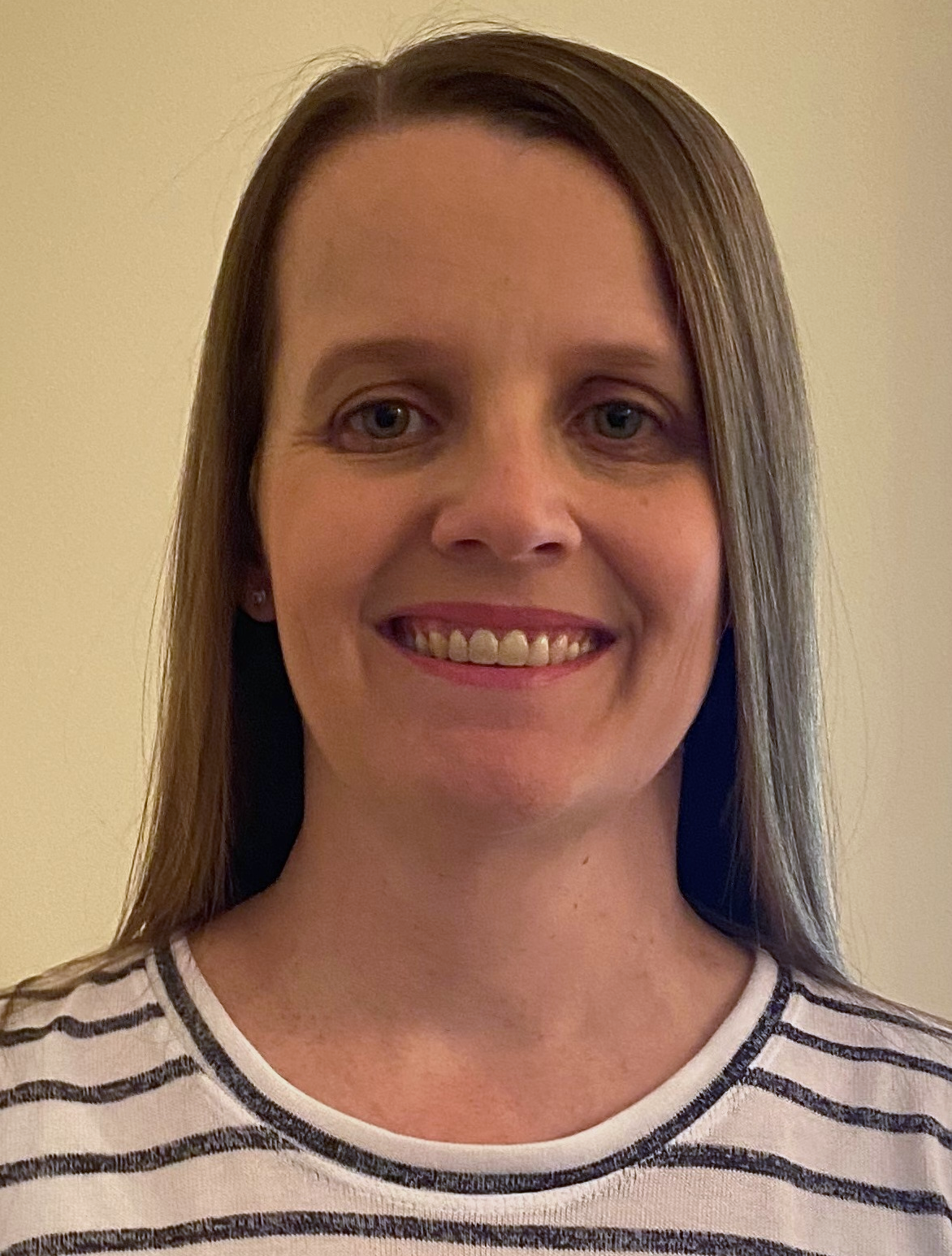 Why did you pursue your career in brain tumour research?
During my PhD at the Women's and Children's Hospital I studied a group of neurodegenerative disorders and was working on developing new therapies for these disorders. The real challenge with this was overcoming the blood-brain-barrier, a highly restrictive barrier which prevents most drugs from entering the brain. During this time, I became really captivated by the brain and understanding how it works, but even more so the challenge of delivering much needed therapeutics to a diseased brain.
As a post-doctoral researcher, I joined the laboratory of Professor Stuart Pitson at the Centre for Cancer Biology. His laboratory had recently identified a protein as an exciting new target for glioblastoma therapy. I began working on this, bringing to the lab my expertise and skills of the brain I had gained during my PhD studies. At the time, I knew very little about brain tumours, but quickly learnt that these tumours behave quite differently to other cancers and generally have a very poor prognosis. Most shockingly to me was that the poor survival rates for patients with brain tumours had remained unchanged for nearly 30 years! This really inspired me to forge my career in brain tumour research. It is vital that we learn more about the biology of brain tumours and find ways to beat the blood-brain-barrier so that we can give greater hope to patients with brain tumours.
Why are you passionate about this – was there something in your life that led you to this specific area?
Through my interactions with the Neurosurgical Research Foundation I have met so many wonderful people impacted by the devastation of brain tumours. A lot of these people, some patients and some family members of loved ones who have suffered from brain tumours, visit the laboratory regularly. Their stories, their passion for answers, their relentless desire to make the lives of future brain tumour sufferers better is what truly inspires me to go into the lab every day and perform my best. Each day in the lab spent researching brain tumours brings us one step closer to finding a cure and this gives hope to patients and their families.
What does International Women's Day mean to you and why?
For me International Women's Day is important in promoting the achievements of women and in endorsing equality for all women. As a mother of a 10-year-old daughter, I'm hopeful that she will live in a world where gender is irrelevant and one where 'the best person' gets the job, the promotion, and is paid accordingly regardless of gender. Movements such as International Women's Day are so important in realising this dream.
What are your hopes for the role of women in medical research?
Currently women out number men in biomedical research, but not at a senior level, which is still a male dominated area. My hopes are that this will change, and we see a much better gender balance in these senior positions, which will benefit all.