Brain Injury Awareness Week
Wednesday 08 August 2018
Brain Injury Awareness Week - August 20th - 27th 2018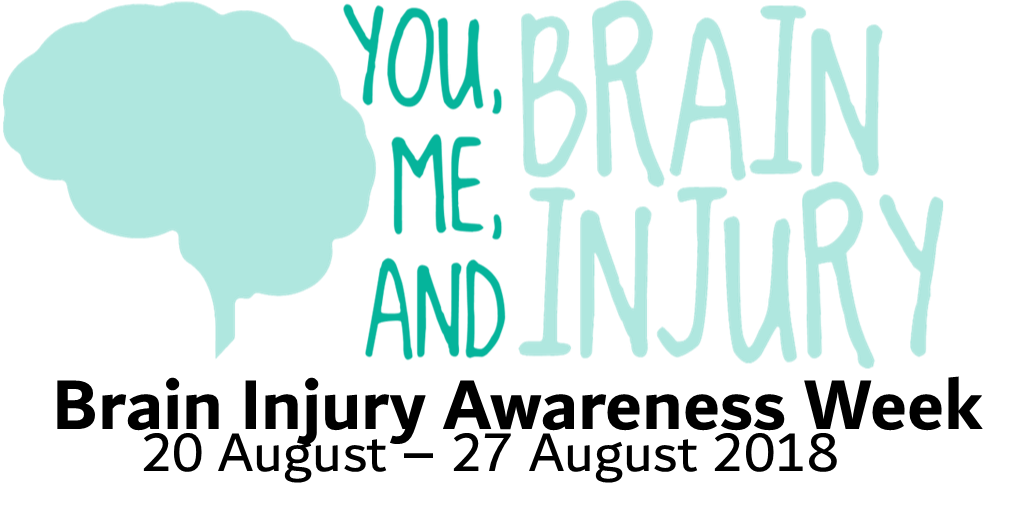 Traumatic Brain injury (TBI) is the leading cause of disability and death worldwide and is associated with significant impairment in brain function, impacting cognitive, emotional, behavioural and physical functioning. It is estimated that as many as 54-60 million people worldwide suffer from a TBI each year. While the acute effects of TBI are well characterized, a significant number of people affected by TBI develop long-lasting neuropsychiatric and cognitive impairments. TBI is also a significant risk factor for later development of dementia and Parkinson's disease, although the brain mechanisms behind this association are still poorly understood.
Spinal Cord Injury (SCI) leaves patients disabled and dependent for basic daily activities. There are currently no effective treatments available for SCI and novel therapies are urgently required to reduce such devastating disability.
Click here to donate to the Traumatic Brain Injury Research Appeal.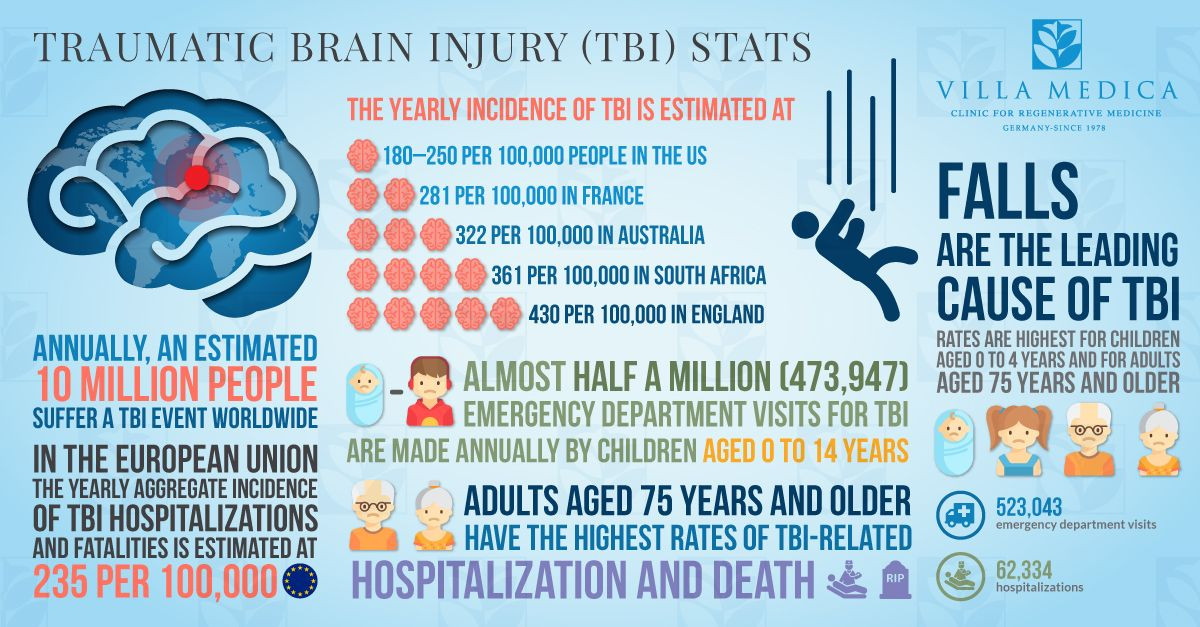 This week we will be showcsing the works of the researchers the NRF have funded in this area. One such example is Dr Lindsey Collins-Piarino speaks further about just some of her research:
Click here to donate to the Traumatic Brain Injury Research Appeal