Brain Tumour Research: Working on breakthrough cures
Friday 01 March 2013
The NRF Autumn 2013 Newsletter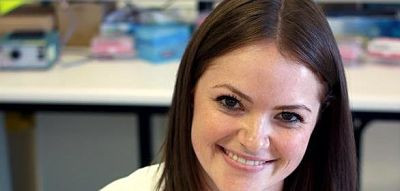 The NRF now has the largest ever team of academics, clinicians and students researching the entire area of neurosurgical knowledge.
Current areas of investigation both in adults and children;
Parkinson's
Alzheimer's/Dementia
Brain Tumours
Stroke
Traumatic Brain Injury
Spinal Cord Injury
Aneurysms
Brain haemorrhages
New areas of research both in adults and children include:
Concussion
Subarachnoid haemorrhage
Sudden infant death syndrome
Effects of mobile phone irradiation on the brain.
In the attached newsletter you will learn how patients, researchers, and neurosurgeons are all joining together and take on fundraising challenges such as the City to Bay and Ride Like Crazy. These community events raise funds and awareness for neurosurgical research.