NRF 2022 EOFY Tax Appeal - Donate by June 30
Friday 10 June 2022
Brain cancer kills more Australian children and adults aged under 40 years than any other disease. Stroke is the third leading cause of death. You can help change this.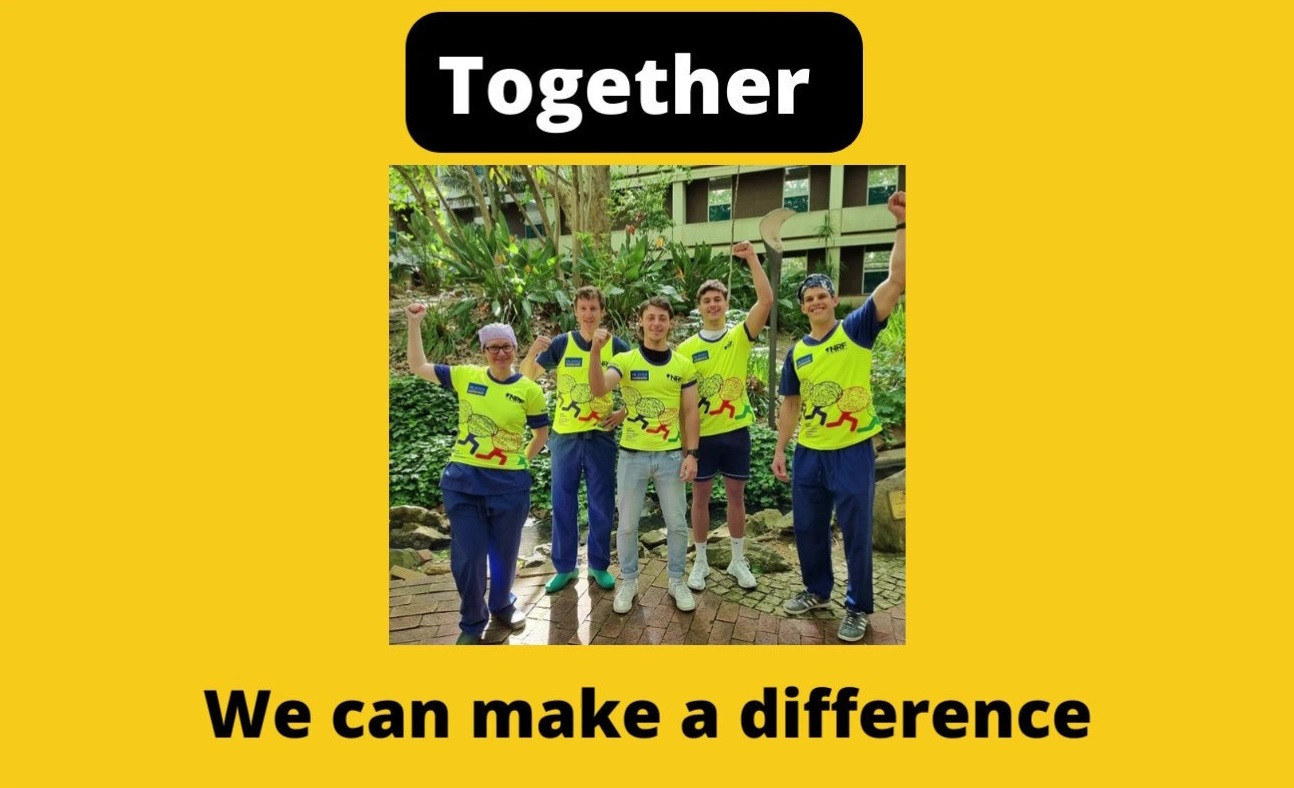 Sadly, many neurological conditions still have no cure and have a very poor prognosis. How can we make a difference?
By investing in innovative medical research that aims to better understand these conditions, develop better treatments, improve outcomes and ultimately save lives.
That is why the Neurosurgical Research Foundation is proud to support ground-breaking research in the following areas:
Brain Tumours & Brain Cancer
Stroke
Paediatric Neurosurgical Research
Traumatic Brain and Spinal Cord Injury
Parkinson's Disease
Neurodegeneration
Chances are you or someone you love has been impacted by one of the above conditions. Make a donation that really matters and contribute to research that will save lives. You can nominate to support the cause closest to your heart.
Every dollar counts and we are so grateful for each and every donation.
100% of your donation goes directly to research.
PLEASE DONATE before June 30 and give the gift of hope.
Donations above $2 are tax deductible.
Thank you.